Green Knight TV is most well known for their internet memes about the SNC community shared on our Facebook page. Click below to see some of our favorites!
We also continue to cover events happening across campus. From serious to silly, we love to bring you all the happenings from around campus. Click below to see some!
From time to time, our students love to blog about what is happening in their life as students with various events and experiences. Click below to hear from them!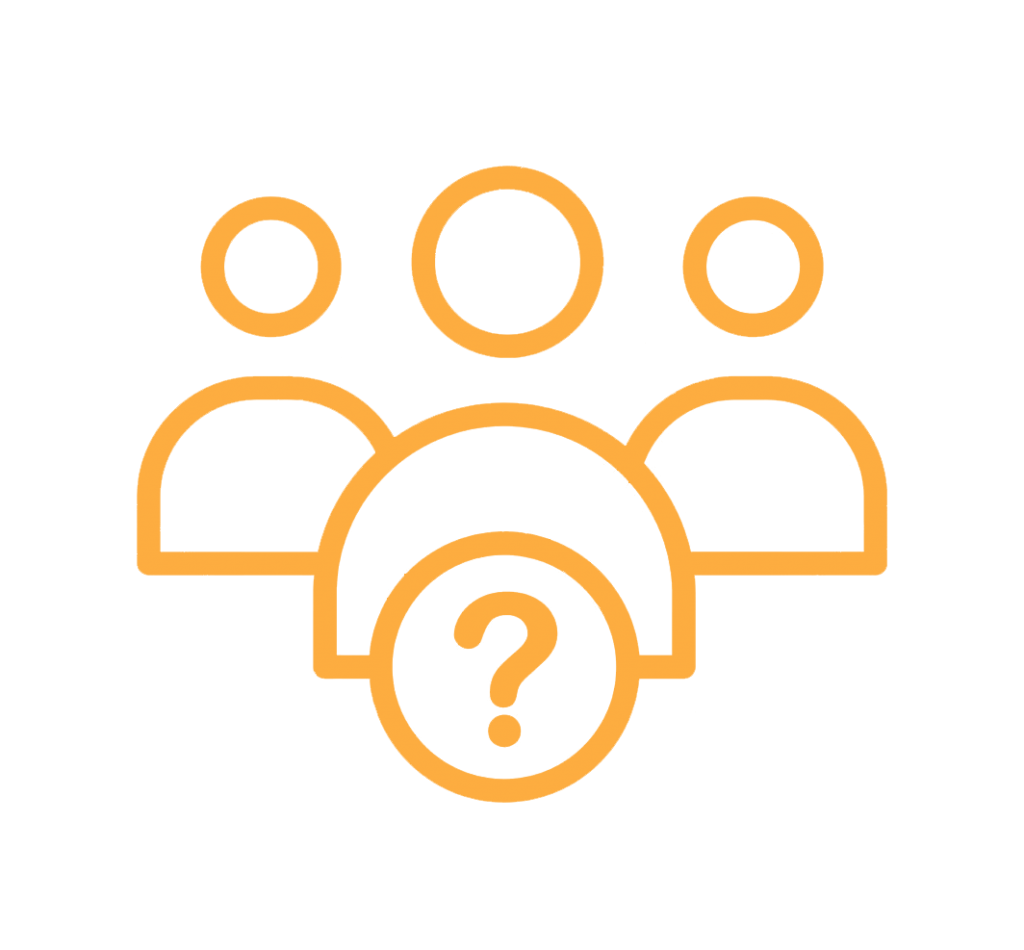 Want to learn more about what we do and who we are? Click below to hear a bit more about our club or contact us!